Castaway by Robert Macklin
After 5 reprints a new edition just out June 2021
In 1858, fourteen-year-old French cabin boy, Narcisse Pelletier was abandoned by his shipmates on the Far North Queensland coast and would have perished if not for the local Aboriginal people of the Sandbeach country. For seventeen years he lived with them, growing to manhood and participating fully in their world.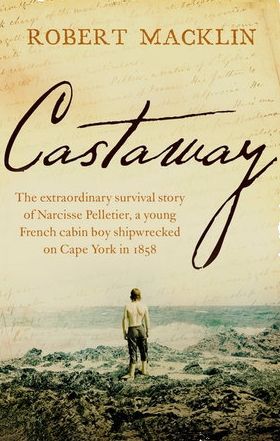 About the Author
Robert is the author of 29 books, including Dark Paradise, Hamilton Hume and four works focusing on the SAS and Australia's Special Forces: SAS Sniper, Redback One, SAS Insider and Warrior Elite.
He is a graduate of the screenwriting course of the Australian Film, Television and Radio School and has written and directed documentary films in 32 countries of Asia and the South Pacific.
He is currently researching and writing a new book on the Aboriginal people's struggle for a broad acceptance of the Uluru Statement from the Heart.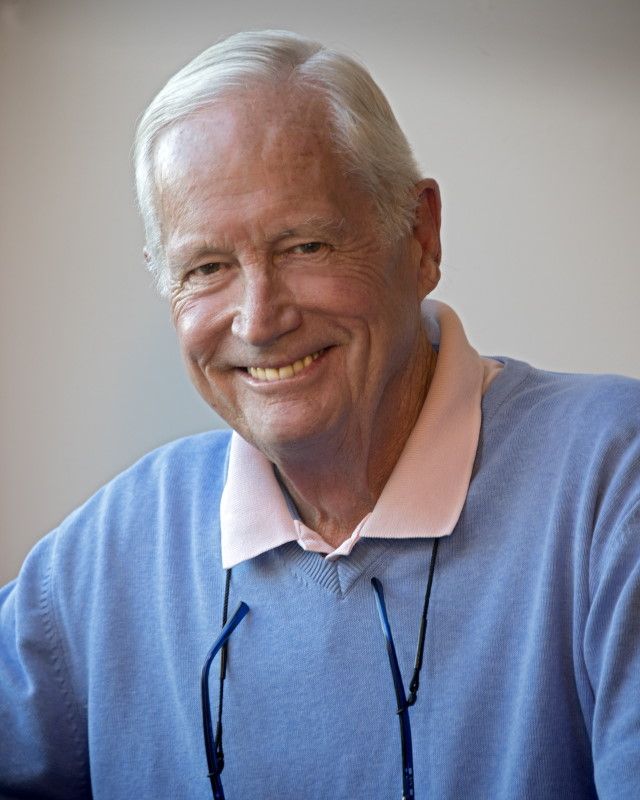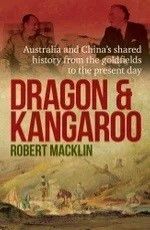 Dragon & Kangaroo
The relationship between Australia and China has never been so crucial – and so misunderstood on both sides – as it is today.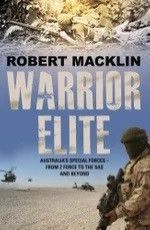 Warrior Elite
In gripping detail, Robert Macklin reveals the evolution of Australia's Special Forces and intelligence agency operations …
What I liked best was the tone – the quality of mind, the warmth and good humour.