For two days in November 1942, the city of Brisbane became a war zone when Australian servicemen attacked American troops. At the height of savage fighting on Thanksgiving Day, an American military policeman shot dead an Australian war hero and wounded six other soldiers and a civilian. Drawing on eyewitness accounts and unpublished documents, the authors strip away the sentimental gloss to reveal the startling truth about the shameful 48 hours when the Allies went to war with each other.
Publisher : ABC Books
Language : English
Number Of Pages: 242
ISBN: 9780733308963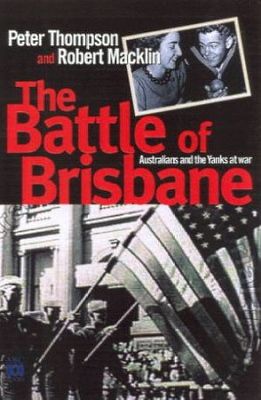 The strength of the tight, disciplined prose in this carefully crafted work is in the way it brings wartime Brisbane to life – a really splendid achievement.
– Red Harrison, The Australian