How some of Australia's greatest war heroes won their medals
Only 96 Australians have been awarded the VC – and 14 The George Cross – in conflicts from the Boer War to Vietnam.But what is it that makes these remarkable soldiers to risk everything in defence of their country and their mates. Robert Macklin tells the inspirational story of 15 of these heroes.
Publisher : Allen & Unwin; 1st April 2011
Language : English
Number Of Pages: 288
ISBN: 9781742375847
ISBN-10: 1742375847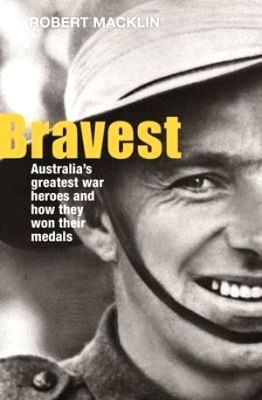 An excellent book on a subject that has understandably retained public interest over the years.
– Steve Gower, Director, Australian War Memorial