Oct 23, 2013
No Comments ››
admin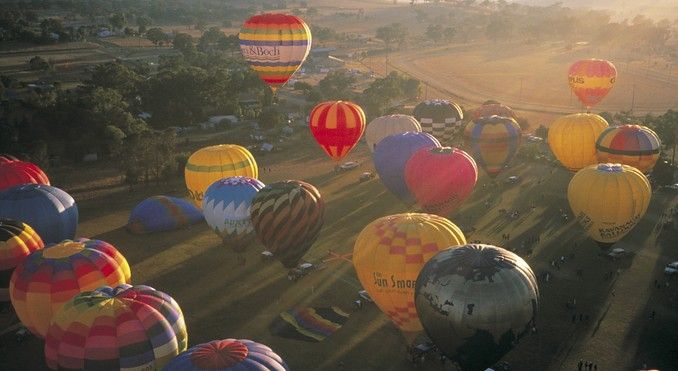 CLIMATE CHANGE ARMADA HEADING OUR WAY
Canowindra has to be the most interesting and delightful country town in Canberra's hinterland. A visit there last week to give a talk at the town's exciting bushranger festival revealed the countryside in all its glory…full dams, green pasture, golden crops of canola and stock in peak condition.
But there's the rub. While the world is heading for climate collapse, much of Australia never looked better. So naturally we are not seized with need to take the necessary urgent steps to combat the disaster rolling our way. We look for excuses. We tell ourselves reducing our CO2 emissions wouldn't make much difference anyway; so let's leave it to the Americans and the Chinese.
This is very dangerous; and it really strikes home when you're accompanied by lovely little grand daughters whose futures are in our hands.
During the last long drought we were really energised about action on climate change. As an issue it destroyed two popular political leaders – Kevin Rudd when he backed away from it and Malcolm Turnbull when he declined to. But since then we've had one great season after another on the land. In fact, our big problem is that we've had too much rain.
Will that continue? It just might. It's possible that we'll turn out to be the lucky country once again and as the tropic climes move south Australia's farmlands will blossom. But if we allow ourselves to become sanguine about the bigger picture we would be making a terrible mistake.
Because when climate collapse really starts to punch home, hundreds of millions of our fellow human beings are going to be affected by drought and starvation on the one hand and loss of territory from rising sea waters on the other.
That's the time when all across the planet we will see a massive movement of climate refugees. That's the time when we'll look back at our current 'boat people' problem as the good old days. That's when our empty north, lush with monsoon rains, will become a magnet for the displaced people of the Pacific, the Indian Sub-continent and Asia itself.
Not so lucky then!
So it is very much in our self-interest to take a leading role in the issue; and all the more so because the country to whom we have always looked for leadership is becoming hostage to a radical fringe who regard climate change warnings as some kind of socialist plot. Indeed, science itself is under attack and unless we're prepared to take a stand much more than climate science is in jeopardy.
I would like to think that there was a natural consensus in Australia to protect and preserve the integrity of the scientific method and to put our collective shoulder to the climate change wheel. But I do worry when our Prime Minister calls climate science 'crap' and the opposing political champion is 'Slippery Bill' Shorten. He gives the distinct impression that a contest between principles and pragmatism would find Bill sliding to the side of the latter before you could say, 'Julia Gillard'.